Elaine Hall Joins Us for Early Intergenerational Shabbat Service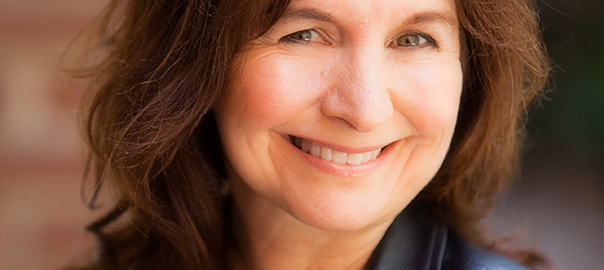 On Friday, February 20 at 6:30pm you are welcome to join us for our once-a-month Early Intergenerational Shabbat Service led by Rabbi Heather Miller and Cantor Juval Porat.
This Early Intergenerational Shabbat Service is in honor of Jewish Disability Awareness Month.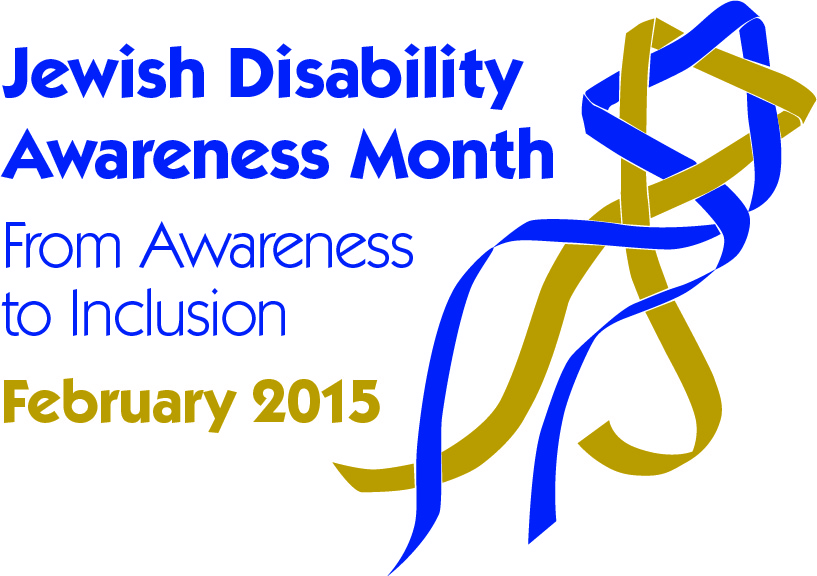 We will have guests from the Miracle Project joining us for the service and afterwards, for our after shul special, speaker Elaine Hall will lead an interactive workshop including her dynamic program: 60 Seconds to Creating an Inclusive Community. All are welcome!
Elaine Hall, "Coach E!" referenced by The New York Times as "the child whisperer," was a top Hollywood children's acting coach whose life changed dramatically after her son, adopted from a Russian orphanage, was diagnosed with autism. When traditional behavioral therapies didn't work, she rallied creative people to join his world and he slowly emerged out of his isolation.
Elaine then developed these methods to train staff and volunteers and created The Miracle Project, first a Jewish theatre and film social skills program, and then a secular program, profiled in the Emmy winning HBO documentary, AUTISM: The Musical. A media personality, she has appeared on CNN, CBS, Oprah Winfrey Network, and featured in The LA Times, The Jewish Journal, New York Times , The Jerusalem Post, and Wall Street Journal.
Elaine is an international keynote speaker, a workshop leader, an Inclusion Activist and blogs for the Huffington Post, and Jay Ruderman's Inclusion blog. The United Nations selected her memoir, Now I See the Moon, for World Autism Awareness Day where she has spoken several times. Now I See the Moon was also selected as suggested reading for International Jewish Disability Awareness Month 2013. Elaine created a Bar/Bat Mitzvah and religious education Program at Vista Del Mar in West Los Angeles, as well as pioneered the Vista Inspire Community Inclusion program training 5 LA Jewish organizations on how to create an inclusive community.
Elaine Hall has received honors from Autism Speaks, Autism Society of L.A., The Mayor of Los Angeles, Senator Pavley, Areva Martin, Holly Robinson Peete, Etta Israel, The Shalom Institute and has received grants for her programs from The Jewish Community Foundation among others. Her second book, Seven Keys to Unlock Autism launched International Conference in Jerusalem. The Miracle Project Judaica was selected by the prestigious Slingshot Foundation as one of the most innovative inclusive Jewish programs in North America. Elaine was nominated as one of Los Angeles' 50 most inspiring women. She lives in Santa Monica with the two loves of her life, her son, Neal and husband Jeff Frymer, a Marriage and Family therapist.