Experimental Shabbat Services, Friday December 26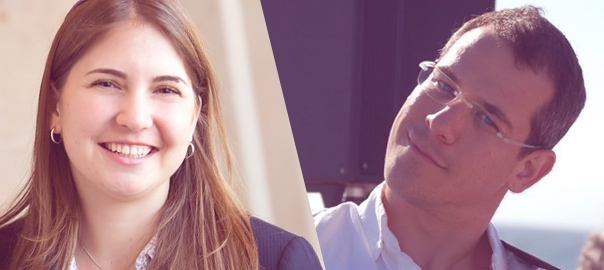 Join Rabbi Heather & Cantor Juval for a special Shabbat Service. Services will end at approximately 7:45pm and are followed by refreshments. New friends are welcome to join us! This week Murray Aronson sponsors the oneg in honor of his 55th Bar Mitzvah Anniversary.
Friday, December 26, 6:30pm, Experimental Shabbat Services led by Rabbi Heather Miller & Cantor Juval Porat.
For our friends outside Los Angeles: Friday Shabbat Services will be live streamed. After services join us for Oneg refreshments. Click the "Worship" tab above, on the roll down menu choose "BCC Live Video & Audio" to view the stream. Find out how you can participate in the service from your computer at home!