First Book of Samuel: Jonathan Saves David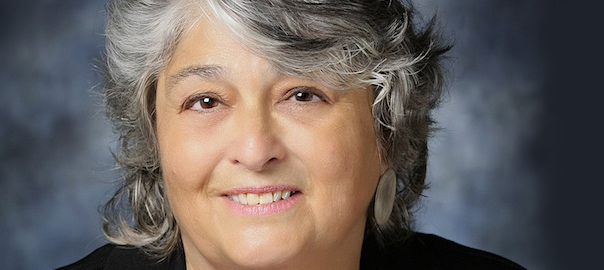 TONIGHT — Rabbi Dr. Rachel Adler continues her guided exploration of the 1st book of Samuel. Picking up in chapter 19, this will be the first of the final three classes for 1st Samuel with Rabbi Adler.
Last week we met the young David, first anointed by God, second playing soothing lyre for the ailing Saul, and third showing courage and skill in defeating the giant Goliath with a sling-shot and five stones. The celebrant women then sang a Victory song "Saul has struck down his thousands and David his tens of thousands!" which infuriated Saul.
This week Saul is on a vengeful quest to kill David, with David's dear friend Jonathan and David's wife Michal doing their best to run interference.
We hope you can join in.  If you can't come in, you can still participate by calling  702-851-4044, when prompted punch in 2, then our pass code 22252#.