Gavin Steckler Writes "Zach Stone Is Gonna Be a Famous Chef" for MTV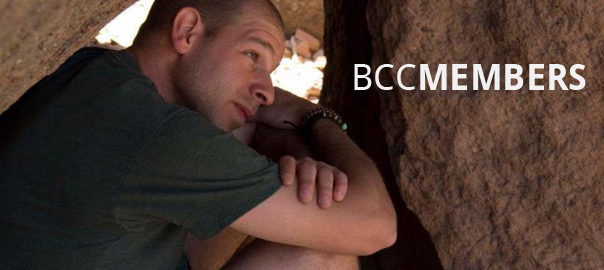 Nearly half a Million viewers watched "Zach Stone is Gonna Be Famous" on MTV on Thursday – the episode was written by BCC member Gavin Steckler! Congratulations, Gavin, we're proud of you!We have uploaded to our Facebook page the first two minutes of the episode.
Thursdays at 10:30pm on MTV, "Zach Stone is Gonna Be Fanous" is dubbed the coolest new show on MTV. The (scripted) show mocks reality shows genre and centers around  young Zach Stone, who opts out of a college to pursue the New American Dream: becoming famous with no talent whatsoever. In the episode written by Gavin, Zach is trying to become a celebrity chef, even though he doesn't know to cook.