Great Chefs, Great Homes (Winter Edition)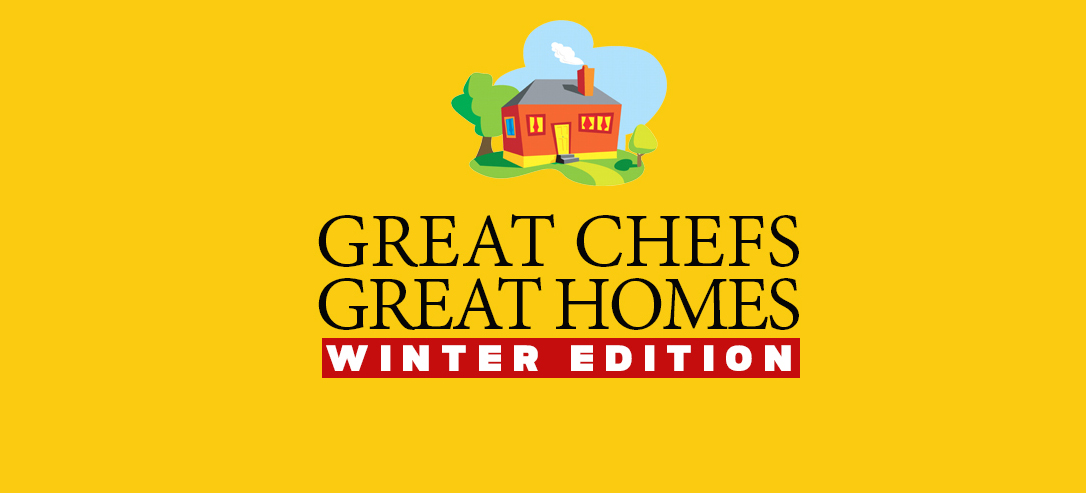 BCC is excited to announce the return of our successful series of delicious meals shared with friends at BCC members' homes: Great Chefs Great Homes Winter Edition.
Have you ever thought about hosting a meal? Perhaps you have an exciting out-of-the-box idea for a gathering, which involves food and friends, or maybe you've always wanted to have a pie contest in your backyard? Whether you can think of hosting an intimate 3 course sit-in dinner, an afternoon BBQ party, or a casual brunch, whether you're excited to share your cooking skills with 4, 5, or 20 guests – please send us your application to be a host for Great Chefs Great Homes.
Your event will help strengthen our community, create new memories and help support our congregation. Click here to fill out your application. Applications are accepted until September 1.