Growing Up in the Castro of the 1980s: An Evening with Felicia Park-Rogers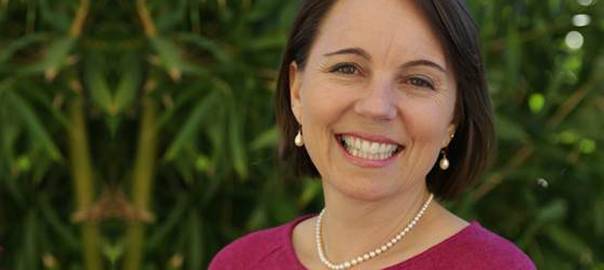 Sunday, October 19, 6pm – 8pm at BCC.
Former BCC Executive Director, Rebbetzin Felicia Park-Rogers, will speak about her childhood in The Castro during the AIDS plague years of the 1980s. This was a crucially important time in our history, a time of loss and grief that is still viscerally poignant for our community.
Felicia was raised by her father Walter Park, a gay activist in the Castro and a friend of Harvey Milk. She has a unique and fascinating perspective – as a child witnessing these dramatic years, and as a politicized adult reflecting on the impact to our community.
The presentation will be followed by a screening of "The Castro" by Peter Stein a 1998 historical documentary about the transformation of this neighborhood.
Using rare archival film and fresh contemporary footage, the story of the Castro's transformation is told here for the first time on television. Because it is a recent chapter in American social history, the story is told by the people who lived it: young and old, straight and gay. They bring to life a history ranging from the discriminatory world of the 1950s, through the flowering of "gay power," and into the age of AIDS.
"The drama in this one neighborhood is remarkable," says producer/director Peter L. Stein. "It's the story of men and women who came to San Francisco, seeking a place to call home when their own homes were often hostile to them. In the process they built a whole culture, with nationwide ramifications."
Q&A with Felicia and light refreshments ends this engaging evening.