Guest Speaker Asher Gellis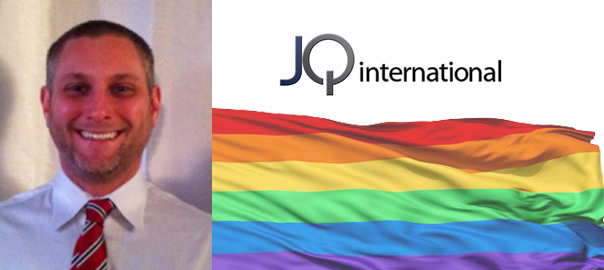 Asher Gellis, the Executive Director and co-founder of JQ International, will speak tonight at BCC after Shabbat service.
JQ International is a Gay, Lesbian, Bi and Transgender (GLBT) Jewish movement founded to serve as an infrastructure and community building space for GLBT Jews. It provides an opportunity to connect with others and build programs and services that foster a healthy fusion of GLBT and Jewish Identity. JQ Programming offers GLBT Jews the opportunity to reconnect to Jewish communal and spiritual life with a strong sense of self. Pride in a GLBT Jewish identity is established through a wide variety of programs and services developed by JQ to foster and strengthen leadership, activism and social action.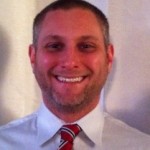 Gellis is a native Angelino and longtime congregant of Adat Ari El. Gellis' involvement in Jewish communal work has taken him around the world in many capacities working for the Jewish community centers of Greater Los Angeles, the Bureau of Jewish Education and Hadassah. Prior to joining JQ's pioneering efforts Gellis was the Regional Director of Hadassah Zionist Youth Commission's Young Judea programs for California, Nevada and Hawaii. As the Regional Director Gellis was responsible for the staff and volunteers that served the adolescent to young adult demographic with informal education based programs and services.
Gellis' career with Hadassah afforded him the opportunity to oversee camp accreditations on a national level and as the Director of Health and Well-being, supervise and train staff in Israel for thousands of American students on tour in Europe and Asia. Over 30 chapters were created in Southern California alone under Gellis' leadership and his programs serviced thousands of children and young adults, their families and the community-at-large.
Please stay after services for a brief presentation and Q&A on the State of the Union of LGBTQ Jews in their 20s/30s. What matters today to LGBTQ Jews in Los Angeles? Learn about trends and participate in an active conversation about what is on  the minds of Generation Q!