Hebrew Class – September 2014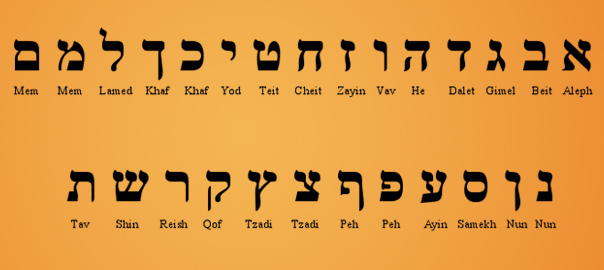 Learn to read Hebrew in 3 Easy Sessions just in time for the High Holy Days! Tired of being lost in services? Learn to read Hebrew in three sessions. You'll be amazed at how quickly you will be up and reading! The sessions will be led by Todd Shotz, who has been teaching Hebrew for over 20 years. This class is appropriate both for beginners and those who need a refresher. It is open to everyone.
Todd uses lots of activities including readings, prayers, songs, stories – it is definitely a lot of fun. While not 100% guaranteed, most students leave this class being able to read along in the Hebrew during services.
All classes on Sunday from 6:00-8:00pm — Sept 7, Sept 14, Sept 21
Classes will be held at Kol Ami, 1200 N. La Brea Ave (just south of Fountain) in West Hollywood, 2nd Floor. Parking in rear.
Tuition is $75 total for Kol Ami, BCC and IKAR members; $90 for non-members.
Checks to be made payable to Hebrew Helpers.
(Minimum of 8 participants needed to proceed.)
RSVP by Sept 2 to todd@hebrewhelpers.com.