BCC Course: History of the Israeli-Palestinian Conflict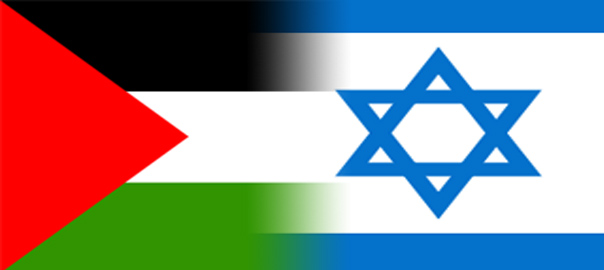 Starting October 24, BCC offers a course about the history of the Israeli-Palestinian conflict, taught by our member Dr. Robert Levy 
This is a comprehensive course covering the Israeli-Palestinian conflict from the beginnings of Zionism to the present day. It is similar to a graduate level course taught to rabbinic students at the Academy for Jewish Religion – California (AJRCA).
Here is an opportunity to throw yourself into serious study of this heart-breaking and painful conflict and to grapple with challenging issues in a supportive atmosphere with fellow congregants. Students are asked to commit themselves to reading 40 pages for each 90-minute bi-weekly session and to make an effort to attend all 15 sessions.
Starts Thursday, October 24th at 7:30. Free for members, $10 per session for non-members. To add your name to the waiting list for this class or add your name to the next class in this series, please send an email to education@BCC-LA.org.
Dr. Robert Levy, a professor of Jewish history, is the author of Ana Pauker: The Rise and Fall of a Jewish Communist (University of California Press, 2001) and ten scholarly articles in academic journals on Jewish and East European history. Dr. Levy also has a BFA in film/video production from the California Institute of the Arts and worked for several years in Jewish media.
Class dates:
2013
October 24, November 7, November 14, December 5 , December 19.

2014
January 9, January 23, February 6, February 20, March 6, March 20, April 3, April 17, May 1, May 15