Human Rights & World AIDS Day Shabbat Services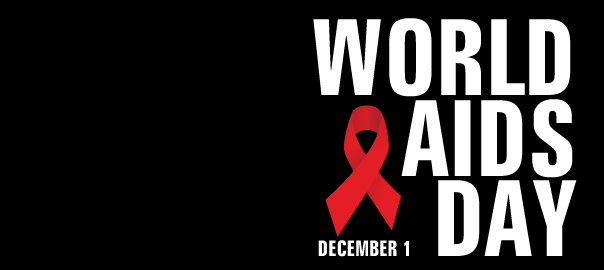 Join Rabbi Lisa Edwards and Lay Leader Herb Toplan on Friday, December 4 at 8pm, for a commemoration of Human Rights and World AIDS Day Shabbat Service. In addition, during services we will have an installation and blessing ceremony welcoming new members of the BCC Board of Directors and thanking those who are leaving.
Long time BCC member and temple leader Herb Toplan is sponsoring the oneg refreshments in gratitude to his BCC family, as he relocates to Denver, Colorado and begins a new chapter in his life. New friends are welcome!