Idit Klein from Keshet to Speak at BCC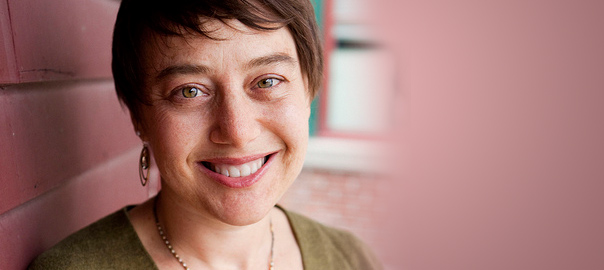 BCC is proud to announce that Idit Klein, Executive Director of Keshet, will give a drash at BCC at our Shabbat Service on May 3.
Idit Klein has been an activist for equality and social justice for the past 20 years. Since 2001, she has served as Executive Director of Keshet. During this time, Klein has built Keshet from a one-person, local organization with an annual budget of $42,000 to a 16-person, national organization with an annual budget of over one million. Under her leadership, Keshet developed a comprehensive training curriculum for LGBT inclusion and trained educators in hundreds of Jewish communities around the country. In Massachusetts, Klein helped mobilize Massachusetts rabbis and synagogue members to defeat the proposed constitutional amendment to ban gay marriage. Klein also served as the Executive Producer of Keshet's award-winning documentary film Hineini: Coming Out in a Jewish High School.
Keshet is a national grassroots organization that works for the full equality and inclusion of lesbian, gay, bisexual, and transgender (LGBT) Jews in Jewish life. Led and supported by LGBT Jews and straight allies, Keshet strives to cultivate the spirit and practice of inclusion in all parts of the Jewish community. We began as a small, grassroots group working for change in the Greater Boston area, and we are now a national organization with offices in the Bay Area and Denver, in addition to our national office in Boston.