Israel Gay Youth: Building a Rainbow Generation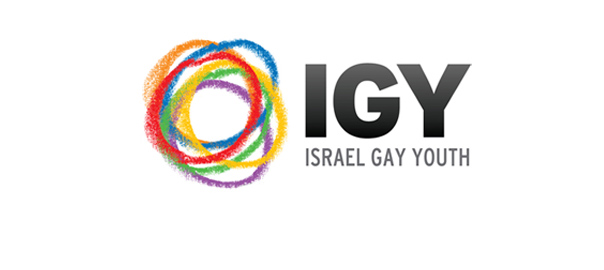 BCC and A Wider Bridge invite you to a talk with the leadership of Israel's LGBT youth organization, Israel Gay Youth (IGY).
Thursday, February 19, 2015
7:00 p.m.
Home of Rob Schoenberger and Ira Dankberg
Miracle Mile, Los Angeles*
Light refreshments will be provided.
*For address, please RSVP to Tyler Gregory at tyler@awiderbridge.org or 1-866-288-5774 x2
Executive Director Mandy Michaeli and Creative Director Zachary Cohen join us to talk about supporting LGBTQ youth in Israel – from the gay "mecca" of Tel Aviv to smaller, more challenging communities in Israel's center and south. IGY aims for LGBTQ teenagers and young adults to lead the gay community in social change by creating a more tolerant society of the "other" and the "different". The not-for-profit organization aims to stop "homo" from being a dirty word in schools, and end discrimination, exclusion andviolence geared at the LGBTQ community.