Jason Collins and Many Others Honored at City Hall's LGBT Heritage Month Kick-Off Friday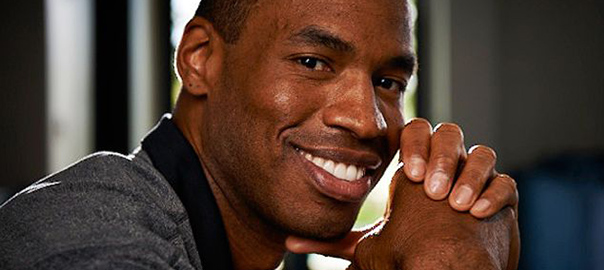 Rabbi Lisa is mentioned in this week's Frontiers in LA magazine, as one of City Hall's LGBT Heritage Month honorees. Ceremony begins today at 10am at City Hall.
LGBT Heritage Month celebrates its fourth year of celebration at Los Angeles City Hall on Friday morning. The public is invited to witness and enjoy the commemoration of LGBT rights advocates Jason Collins, the first openly gay player in the NBA (with the Brooklyn Nets), longtime social and economic justice advocates Rabbi Denise Eger of Congregation Kol Ami and Rabbi Lisa Edwards of the 42-year-old Beth Chayim Chadashim, former L.A. City Clerk June Lagmay, homeless youth advocate Carlos Sosa and community leaders Mignon Moore and Elaine Harley.
Continue reading on FrontiersLA