Jewish Women's Theatre is Coming to BCC with "Temptation"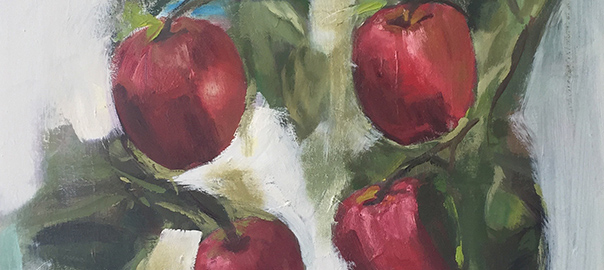 A delicious and dangerous discovery of secrets of Jewish women in this shocking and surprising show that will surely evoke laughter and tears, but most of all, remind you how seductive temptation can be.
Save the Date: January 30, 2016, 7:30 PM (doors open at 7:00 PM)
Tickets are now on sale click here to purchase
$50 front row VIP seating, $25 for BCC members with payment no later than Wednesday, January 28 and $30 for nonmembers or for tickets purchased after the deadline at the door the night of performance.
Performance followed by a Q&A with the actors and dessert reception.
Proceeds from ticket sales benefit BCC. The evening is co-sponsored by the BCC Women's, Men's and 20/30's Havurot.