Join the BCC Choir: Class of 2015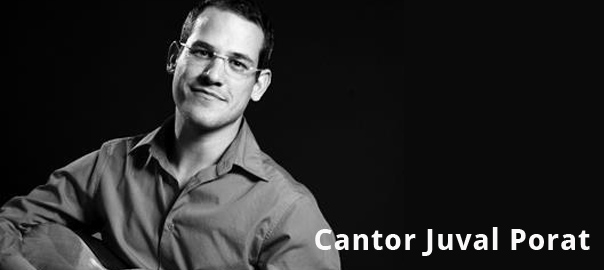 Always loved to sing but didn't know where to start? How about getting your experience by joining the BCC Choir? The choir performs in the High Holidays as well as other special events at BCC. You'll be working with our lovely cantor Juval and be part of our events.
Juval will be meeting with newcomers before the first rehearsal for this upcoming season, July 6 at 6:30. Come meet with him, ask questions, ease yourself in.
Here's the rehearsals schedule of the BCC Choir. All rehearsals are at BCC, unless otherwise noted:
Mon Jul 6 7:00pm – 9:00pm (6:30 for newcomers)
Mon Jul 13 7:00pm – 9:00pm
Mon Jul 20 7:00pm – 9:00pm
Mon Jul 27 7:00pm – 9:00pm
Mon Aug 3 7:00pm – 9:00pm
Mon Aug 10 7:00pm – 9:00pm
Sun Aug 16 10:00am – 3:00pm Choir Retreat
Mon Aug 17 7:00pm – 9:00pm
Mon Aug 24 7:00pm – 9:00pm
Mon Aug 31 7:00pm – 9:00pm Choir at Temple Isaiah
Mon Sep 7 7:00pm – 9:00pm