Jose Promis in Concert featuring Cantor Juval Porat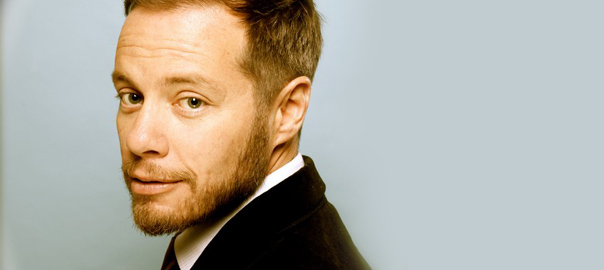 Come see the dynamic, uncanny and sensual pianist, composer and singer Jose Promis, in a one-night-only concert Sautrday, Nov 23, 8pm at BCC, featuring our own Cantor Juval Porat as a special guest. Free beer will be served at a reception at 7:30. Show starts at 8:00 pm.
November 23, 2013 at BCC.
"Promis is brand of music that delivers enlivened authenticity and eccentric charm."
– Quentin Harrison, 2013.
Jose Promis is a Chilean-born singer/songwriter who resembles and is inspired by the troubadours of the old world, while staying firmly rooted in the 21st century. He began in the cabarets and independent theaters of Los Angeles in the mid 00s and has gone on to play throughout Europe and hosts one of L.A.'s most popular weekly piano bar/open mics at Silver Lake's famed Akbar.
Buy your tickets here. Quantities can be adjusted once clicking the "Buy Now" button.  Please Note:  All pre-sale payments must be received by the BCC office no later than Thursday, November 21 at 3pm. Tickets sales resume at the door on the night of the concert: checks, cash and major credit cards will all be accepted.  If you purchased your ticket on paypal after the deadline has passed, it is recommended that you present a printed confirmation of your payment at the door.