Journalist Peter Beinart at BCC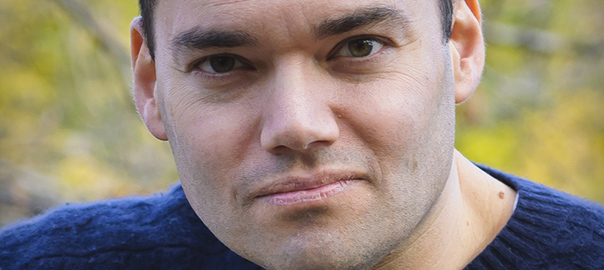 Wednesday, November 4, Journalist Peter Beinart: "How Should the American Jews think about the violence in Israel?," 7:30 pm
On this 20th anniversary of the assassination of Israel former Prime Minister Yitzhak Rabin Z"L, what's next for Israel and how can we help make it better?
BCC & IKAR co-sponsor this evening with acclaimed journalist, writer and advocate of a two state party, Peter Beinart. In the midst of this very troubling time in Israel, Beinart will expand on what this means for American Jews. Join us for this important dialogue and what is sure to be a memorable event.
Peter Beinart is an American columnist, journalist, and political commentator. A former editor of The New Republic, he has written for Time, The New York Times, The New York Review of Books among other periodicals, and is the author of three books. He is associate professor of journalism and political science at City University of New York. Beinart has been notably outspoken in support of liberal Zionism and critical of the Israeli settler movement. He is a senior columnist at Haaretz and contributor to The Atlantic and National Journal. Read more about Peter
Please RSVP to education@bcc-la.org. This is a free event. Light refreshments will be served.
LIVESTREAM
This event will be livestreamed. Live video can be viewed on computers, mobile phones, and tablets. To watch the event live click on BCC Live page or our UStream page. If you log on before 7:30 pm, make sure to refresh the page in order to connect to the live stream.
A few hours after the event, it will be available to re-watch on our UStream page.
2 Comments on "Journalist Peter Beinart at BCC"
Ira Glunts November 2, 2015 pm30 12:16 pm .

Is there any chance this event will be livestreamed. I think there would be a lot of interest. I would promote it on a couple of sites for which I write.

Best,

Ira Glunts