Karen Wilson's interview with KPCC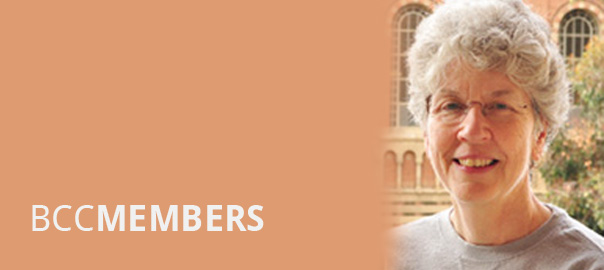 BCC member Karen Wilson, UCLA historian and co-curator of  "Jews in the Los Angeles Mosaic", was interviewed Thursday on KPCC about her new exhibit at the Autry Museum.
Click here to listen to the interview
The Autry Museum in Griffith Park opens its exhibition chronicling the contributions of Jews to the business, arts, and skyline of Los Angeles. LA  is home to the second largest number of Jews in North America, and only Tel Aviv, New York City, and Jerusalem have more Jews in their city limits.
Members of the city's Jewish community gave us Grauman's Chinese Theater, the iconic Stahl House in the Hollywood Hills, the Disney Concert Hall downtown,and the Barbie Doll, to name only a few of their contributions. The Autry's exhibit attempts to paint a broad picture of the contributions of this vastly important Angelino community. (Original post at scpr.org )
Join BCC members to view the exhibition, Jews in the Los Angeles Mosaic, on June 16, beginning at 9:45 am, at the Autry National Center in Griffith Park. The approximately one-hour group tour will be lead by the curator of the exhibition, BCC member, Karen Wilson.
The event is open to the entire BCC community and co-sponsored by the BCC Women's, Men's and 20/30's Havurot. Pre-pay group rate tickets to the museum are $8 per person followed by a optional self-pay lunch at the Autry Café beginning at noon. To reserve space for the tour please contact Robin Baltic at rbaltic@mac.com no later than June 10. Tour space is limited to the first 40 people. Early reservations are strongly advised.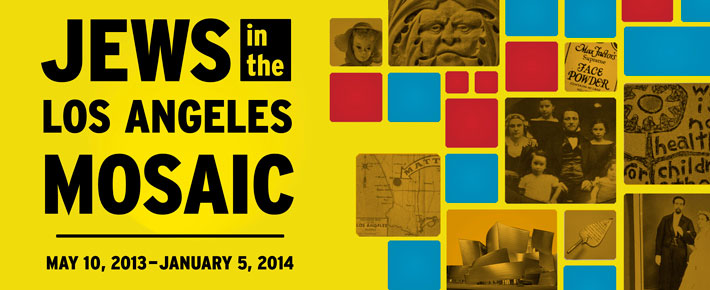 One Comment on "Karen Wilson's interview with KPCC"