Lauren Schlau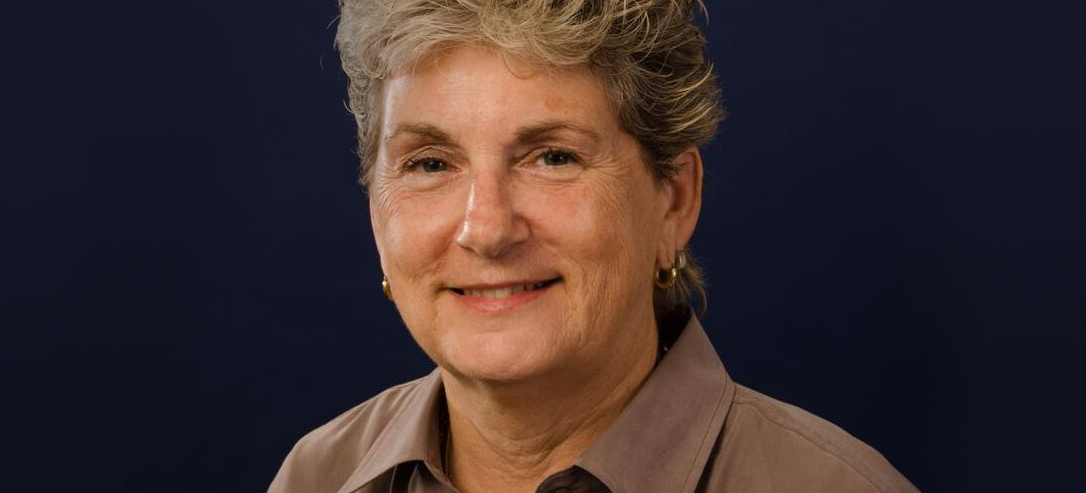 BCC President, 2013 – 2017
Lauren first came to BCC for High Holy Days, 1980; she was living in San Diego and heard about a congregation for LGBT Jews in L A and was eager to attend and reconnect with Judaism. After moving to Los Angeles in 1981 she soon became a BCC member, and then joined the Social Committee helping to plan fun social events. In 1983 she joined BCC's board of directors, and in 1985, BCC's B'nai Mitzvah year, co-chaired BCC's first gala fundraiser, a dinner attended by 250 held on the top floor of the Sheraton Universal Hotel. Also at that time, in the midst of the AIDS epidemic, BCC wanted to offer services to members and other Jews with AIDS ignored, alone or shunned. She joined a small group led by then BCC Rabbi Janet Marder who wrote a successful grant to the Jewish Federation for a program to provide them comfort – Nechama. Ultimately this program grew, became independent and continued as today's Project Chicken Soup. In the early 1990's BCC was searching for a new Rabbi, Lauren stepped in to chair the rabbinic search committee that brought BCC student Rabbi Lisa Edwards as full time rabbi. Lauren's commitment to BCC continued as chair of several Annual Awards events elevating their profile and funds raised to new levels. She also served on the Capital Campaign Committee for several years helping to secure the successful funding for our new BCC home that opened April 2011. In 2007 she was honored with the BCC Presidents Award. In 2011 with the executive committee short a position Lauren volunteered to be vice president, serving under president Brett Trueman, then Bruce Maxwell from whom she assumed the presidency in 2014.
Professionally Lauren is a long term and respected market research consultant specializing in tourism, retail, cultural arts and sectors that support economic development. She started in consumer research, and over the years has been employed by or consulted to an array of private, not-for profit and public sector entities in market research and organizational development. In February 1992 she founded and manages Lauren Schlau Consulting where she has been since.
Lauren is active in tourism, urban development, research and marketing professional organizations through membership, and board and executive positions on citywide, statewide and national levels. She has been a featured speaker on travel, hospitality and research for visitor bureaus, chambers of commerce, city councils, corporate stakeholder groups, and at seminars and conferences.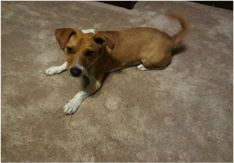 Ms. Schlau holds a Master of Public Administration (University of Southern California), and Bachelor of Science (Northwestern University). She earned professional certificates from the UCLA Anderson School in Management Development for Entrepreneurs and from UCLA Extension in Organizational Development and Leadership. She was an instructor of marketing in the UCLA Extension Foodservice and Hospitality Program for five years.
Lauren enjoys bike riding, cross-country skiing, sailing, word games, fine wine, Civil War and American history, her historic home and being the dog-person of Cooper.
Related Links
Thanks for the Opportunity to Serve, and Some Hopes for our Future (G'vanim, July 2017)
Looking Back and Planning Ahead (G'vanim, May 2017)
Big Changes Underway for BCC's Future (G'vanim, March 2017)
After the High Holidays, Help us Shape and Grow Your Community (G'vanim, November 2016)
"This parish made me reflect on how I interact with other on a daily basis. The kindnesses and the slights." (Drash, 2001)
<< Back to BCC Presidents