Learn to Read Hebrew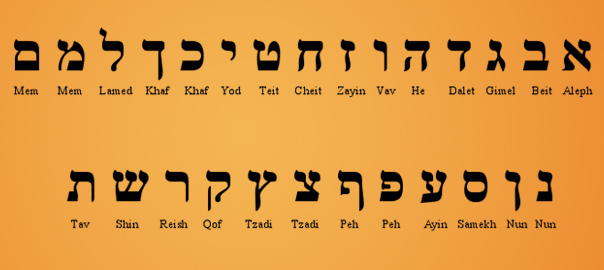 Learn to read Hebrew in 3 Easy Sessions! Tired of being lost during Shabbat Services? Want to start preparing for an Adult B'Nai Mitzvah? You'll be amazed at how quickly you will be up and reading!
Todd Shotz, who has been teaching Hebrew for over 15 years, will lead the sessions. This class is appropriate both for beginners and those who need a refresher. It is open to everyone. Todd uses humor, readings, prayers and songs to enhance learning. While not 100% guaranteed, most students leave this class being able to read along in Hebrew during services.
Beginning Hebrew Reading – Sundays, October 20, 27 and November 3, 6-8 PM.Classes will be held at BCC. Fee is $75 for members of BCC, IKAR or Kol Ami and $90 for non-members. RSVP to Todd Shotz  at todd.shotz@gmail.com .  A minimum of 6 participants needed to proceed.
3 Comments on "Learn to Read Hebrew"
Are you still offering classes in Hebrew? Please let me know if so.
Thank you.

James-we are not currently offering Hebrew classes-but we may soon because of our adult b'nai mitzvah class. Also, we usually have a session prior to High Holy Days–so keep an eye out for it in August/Sept!

Erin McMichael April 30, 2014 pm30 5:45 pm .

Yes, I would also be interested if this class returned! 🙂