Maggie's letter in Reform Judaism Magazine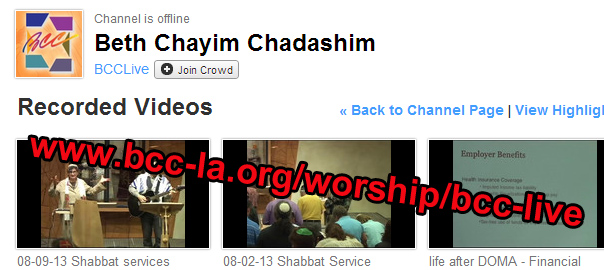 BCC member Maggie Parkhurst has sent a letter to Reform Judaism Magazine about BCC's Live Stream Shabbat Services, and a certain experience she's gone through while watching our Shabbat service from "the other side of the globe". The letter got picked up and was published in the latest issue of the magazine (Fall 2013).
Here's a scan of the letter. Below you can flip through the entire digital version of this issue!