Meet the Honoree: Jeanelle LaMance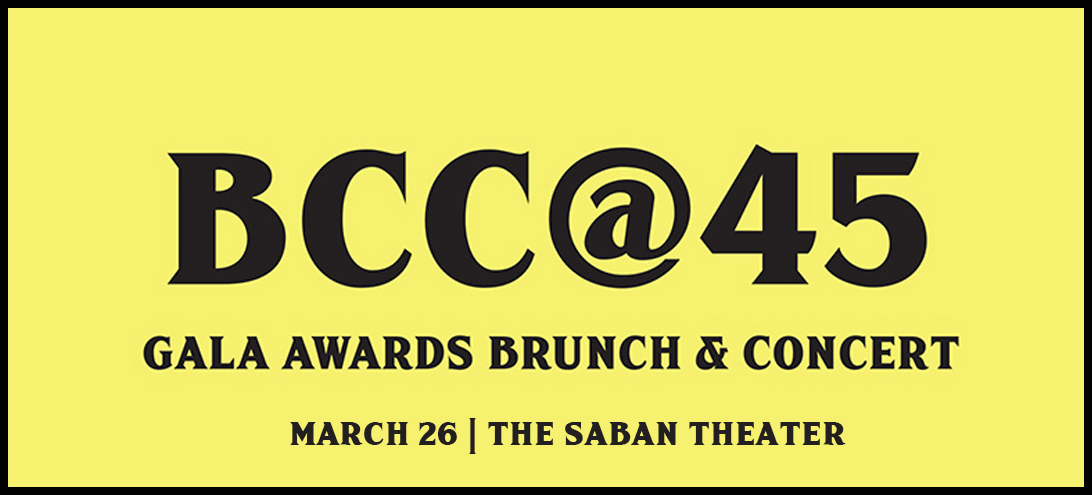 On March 26, Jeanelle LaMance will accept the Musical Culture Award at the BCC Gala Awards Brunch & Concert. We spoke with Jeanelle before the event about her BCC memories and about her LGBT American hero.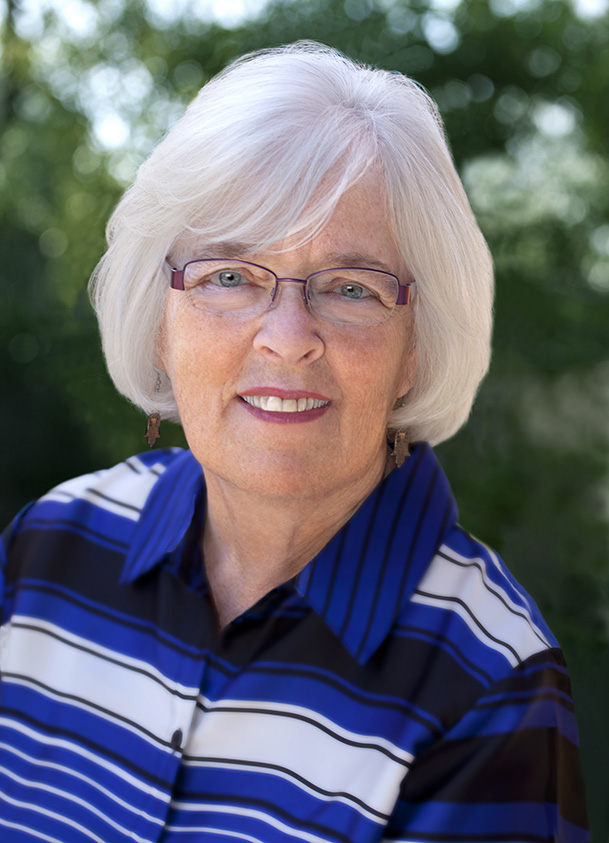 Jeanelle LaMance (photo: Kenna Love)
Daughter of an Assemblies of God minister, Jeanelle LaMance has spent her entire life in making music with church and synagogue musicians. "My first encounter with BCC was when I lived in the Inland Empire, and Bracha and Davi invited me to come with them to a Friday night service, probably 1995 or 96," Jeanelle recalls. "I first performed with the choir, directed by Fran, for High Holidays in the late 1990s."
Thanks partly to Cantorial Soloist Fran Chalin and Cantor Juval Porat, Jeanelle has worked as an accompanist at BCC for over 18 years. While accompanying many different actors and singers, including Don Croll and the BCC Choir, Jeanelle has been the accompanist for Zingen far Sholem Yiddish Chorus since its inception, and plays with Gay Gezunt, a Klezmer band that got its start at BCC 20 years ago. "I believe that Gay Gezunt originally started to play for Jewish Retirement Homes at Hanukkah season in the mid-nineties," Jeanelle says. "I joined them in the early-mid 2000s. I was -and still am- friends with the gals who formed Gay Gezunt and there was a need for a keyboardist, as some of the early members had moved on to other things. I didn't have to audition because they already knew my abilities on the piano and the jamming around with Davi and others. Playing/singing Yiddish and other Jewish music, particularly for some of the older folks we perform for, brings smiles, memories, and joy to their hearts and faces. I like the idea of sharing music with people to lift their spirits and make them smile. "
During that time she also played piano and keyboard at LGBTQ and Jewish events in the Greater Los Angeles area. She taught music for Corona Norco Unified School District for several years, then transferred into the elementary classroom for 20 years, prior to retiring in 2006.
"Since I retired, I've been substitute teaching in LAUSD elementary schools, trying to be available to assist friends as needed, taking a class or two for seniors – and especially taking it easy"
Who is your LGBT American hero?
"My LGBT hero in America would be Ellen DeGeneres because she is proudly living her life as a lesbian. She went through a horrible period after coming out on national tv and has rebounded wonderfully. She IS who SHE is and makes no apologies. She is hilarious and stands up for all of us without focusing all her primary attention on being lesbian, a wonderful role model."
BCC Gala Awards Brunch and Concert takes place March 26, 2017 at the Saban Theater in LA. For more details and tickets click here
2 Comments on "Meet the Honoree: Jeanelle LaMance"
Aviyah Farkas March 12, 2017 pm31 7:54 pm .

Jeanelle, this is a georgous photo of you……captures the beauty of your Soul.

Anne Balderas March 15, 2017 pm31 5:42 pm .

So happy that you are receiving this honor! You have spent your life sharing your love of music with all of us! Your friendship has been such a blessing! Love you my friend!