Men's Movie Night EVERY Month!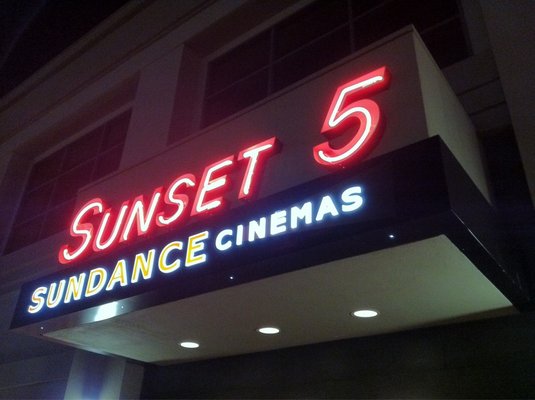 Why would anyone live in Los Angeles and not be part of a film outting with friends? There's nothing quite like going to the movie theater. The sonorous explosions of an action movie, the heartwrenching emotions of a drama, all on an enormous screen. Maybe you're craving an action-packed movie? Maybe you're craving a hilarious comedy? Friends who are joining together for a movie night each throw in their preference and let the majority rule. Its a special little-something to break up the week, meet new friends and enjoy the best offerings of Hollywood.
BCC Men's Havurah Film Night takes place EVERY Month at 6:45pm. This self-pay film night takes place on the first Tuesday of every month at the Sundance Sunset Cinema, 8000 West Sunset, corner of Sunset & Crescent Heights–previously the Sunset 5 Theater.
All films are $5 and includes 3-hours of free validated parking. Meet BCC Member and Ardent Cinema Aficionado, Gordon at 6:45pm in front of the Sundance Sunset Cinema to decide which film or films we will see.  Sundance Sunset Cinema always has an excellent selection. CLICK HERE  to see what's on the screen. Contact Gordon for more info!
Film matters for the same reason all art matters – because it embodies and conveys the values and beliefs of the culture within which and for which it is made. Popular art forms, such as film, are of special importance because they speak to the most central of those values and beliefs.  –Emily E. Auger, Tech-Noir Film: A Theory of the Development of Popular Genre.