Our Dark and Radiant Land: The Mystery of One Jewish Family's Ties to Poland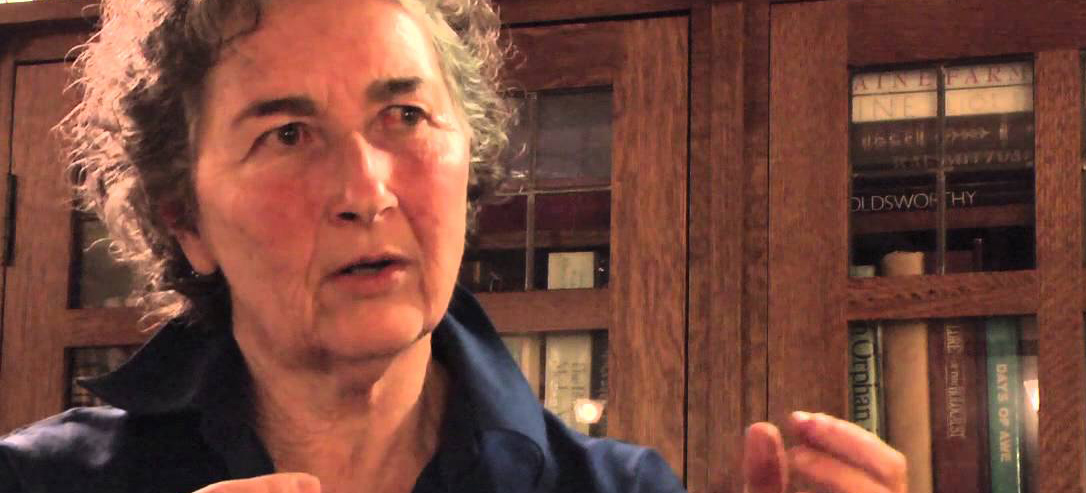 Helena Lipstadt will read from her book-in-progress: Our Dark and Radiant Land
Friday, October 20, 2017
After Shabbat Services (approximately 8pm)
In her forthcoming book, Our Dark and Radiant Land, Helena uncovers the mystery of her Jewish family's ties to Poland, with its long history of tolerance, devastating intolerance, and surprisingly hopeful present.
Helena is a unique and engaging writer. She paints deep feelings with words.
Helena once accepted Bedouin hospitality in a tent on the shoulder of Mount Sinai. She traveled up the Nile River in a felucca. In Poland she helped recreate a 17th century wooden synagogue that had been destroyed, along with hundreds like it, during WWII. The synagogue's beautiful painted ceiling is now in Warsaw, at the center of the POLIN Museum of the History of Polish Jews.
Come learn about centuries of interwoven Jewish-Polish culture, wartime acts of bravery and kindness; and young Catholic Poles deeply exploring the forgotten Jewish history of their country.