Project Chicken Soup: 25th Anniversary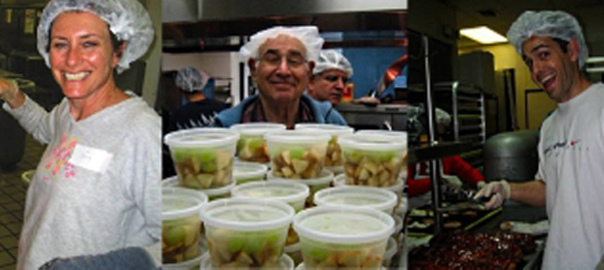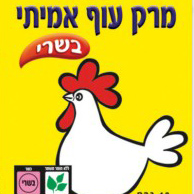 You may be aware that BCC has a strong and enduring connection with Project Chicken Soup (PCS).  PCS began at BCC in 1986 with the founding of Nechama ("comfort"), as a Jewish response to the AIDS epidemic then ravaging our community.
It offered Jews with HIV/AIDS needed support and resources.  Over the years the organization evolved into Project Chicken Soup, where volunteers on two Sundays each month, cook, package and deliver freshly made kosher meals at no cost to persons with HIV/AIDS and other serious illnesses, regardless of religion or orientation, throughout the L A region. Many BCC members have and still volunteer with PCS.
Project Chicken Soup is marking its 25th Anniversary with a celebration brunch on Sunday, March 2, 2014, at Temple Beth Am (Los Angeles).  PCS founders, board members, staff, volunteers, donors, clients and partner organizations — especially BCC – which have provided the critically needed services to PCS clients will be recognized.  A "Save the Date" announcement with all event information is shown below.
Please contact the Project Chicken Soup office if you have questions or interested in tickets: 310-836-5402 or info@projectchickensoup.org.