Rabbi Benay Lappe – An Unrecognizable Jewish Future: A Queer Talmudic Take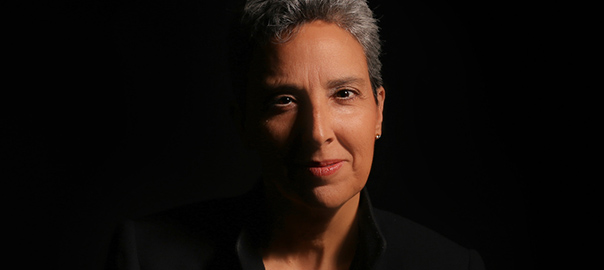 Rabbi Benay Lappe, one of BCC's beloved teachers, has a hot new Eli Talk. Watch here — — and find out how she uses Rabbi Lisa's favorite teaching from Bible scholar Rabbi Jonathan Magonet. Queer Talmud at its best (including a mention of Rabbi Edwards)!
An award-winning educator specializing in the application of queer theory to Talmud study, Rabbi Lappe has served on the faculties of the University of Illinois at Urbana-Champaign, Temple University, The University of Judaism, The Reconstructionist Rabbinical College, The Graduate Theological Union's Center for Jewish Studies at UC-Berkeley, The Wexner Institute, and Milken Community High School, where she was the founding faculty adviser to the school's Gay-Straight Alliance, the first to be established at a Jewish day school. During her tenure as Director of Education at Congregation Beth Simchat Torah, in Manhattan, Rabbi Lappe founded CBST's Lehrhaus Judaica, which has served over 10,000 students to date. Rabbi Lappe also cofounded the Queer Jewish Think Tank at Congregation Beth Chayim Chadashim.