Rabbi Heather Miller Joins BCC Clergy!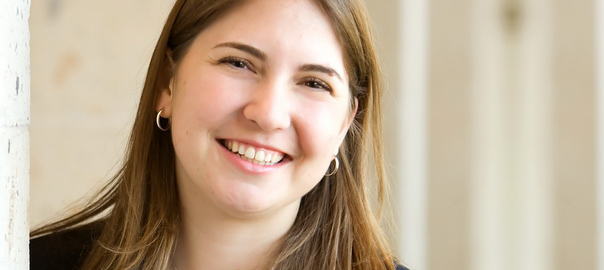 As part of our quest to best meet the needs of our BCC members and families, BCC's Board of Directors recently unanimously approved the establishment of a new one-year, part-time position, Rabbinic Fellow position. It will not impact the BCC budget as it is funded by a sponsor. And, we are honored to announce that our esteemed Rabbi Heather Miller will fill this position.
Heather is a rabbi with a broad range of experiences. She has served several congregations on both the east and west coasts as a pulpit rabbi, the largest Jewish day school in the country as a Middle School rabbi, and one of the busiest teaching hospitals in the nation as a chaplain. Rabbi Heather has spent years developing a wide range of rabbinic skills, and a deep appreciation for a the diversity of the Jewish community.
Rabbi Heather and her wife Melissa will continue their BCC membership and Rabbi Heather will continue to Chair the Membership Committee.
The responsibilities of the Rabbinic Fellow will allow us to both broaden and deepen BCC's offerings as follows:
Help plan and lead two Ohr Chayim family programs per month with the Director of Education;
Co-lead one Kabbalat Shabbat service per month; including helping to guide the development of Family Kabbalat Shabbat services along with our clergy, Rabbi Lisa and Cantor Juval ;
Coordinate with our clergy to co-lead holiday services and programming throughout the year;
Provide spiritual care, pastoral meetings, and lifecycle rituals for congregants and prospective members in conjunction with our clergy;
Participate in planning meetings with our clergy and executive director.
The BCC board, clergy and staff are very pleased to welcome Rabbi Heather to our leadership team for the benefit of all our members. Her love of Judaism and the BCC community shine brightly, and we have been inspired by her wisdom, care, and spirituality. Please welcome her warmly to this new role when you see her next!
We look forward to a wonderful year of learning, praying, and celebrating in partnership with our new Rabbinic Fellow!
Follow Rabbi Heather Miller on Twitter @HeaRabbi