Rabbi Lisa Edwards Comments to Jewish Journal on the Historic Court Desicion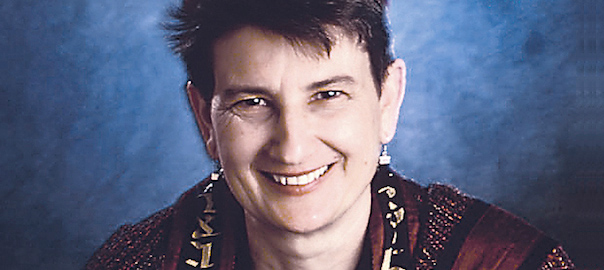 The Jewish Journal invited rabbis from throughout Los Angeles to contribute their thoughts and reactions to the Supreme Court decisions on gay marriage. Read our rabbi's comment from the story.
Today the chupah is up and reservations are once again being accepted!
I remember like it was yesterday — how blessed I felt and how busy I was — during the short window of time ( 4½ months) in 2008  when same gender marriage was legal in California.  And I well remember too how it all came to an abrupt and teary halt in November 2008 when Prop. 8 passed in California.
Of course not all has been resolved with today's interesting U.S. Supreme Court decisions.  Much remains to be done (including work to overcome some of the Court's other decisions earlier this week).  But we can stop for a moment anyway from the ongoing struggle — stop to say a shehekhiyanu and celebrate this step forward.
In this week's Torah portion, Pinchas, 5 sisters — Mahlah, Noah, Hoglah, Milcah, and Tirzah — boldly step forward to plead their case for justice, and in so doing help change their society (Numbers 27:1-11).   How many plaintiffs, how many attorneys, how many brave souls through the generations followed in their footsteps, stepping up to make a case for justice?  We are their descendants and beneficiaries — and today we as a nation grow stronger because of them.  Mazel tov to us all!  Let the weddings begin!
Full Article Here