Rabbi Lisa Edwards: Rabbinical Idol!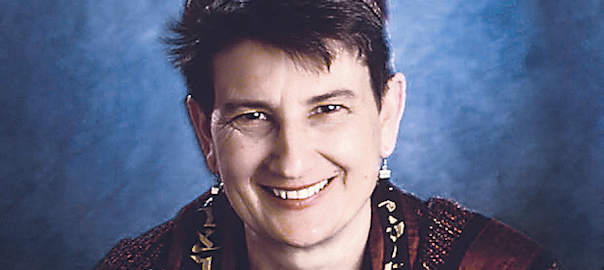 Congratulations to our very own Rabbi Lisa Edwards, who has entered the list of the 36 most inspiring rabbis in America! The list was published today by The New York Daily Forward and includes, among others, rabbis from New York, Connecticut, Mississippi, Kansas, Florida and Illinois. Five rabbis, including Rabbi Edwards, have made it to the list from California.
"The rabbis profiled on these pages, and the hundreds more suggested by Forward readers, teach us a profound lesson about the yearnings of American Jews at this fraught moment in time," says Jane Eisner, the Daily Forward's Editor-in-Chief in the introduction notes of the project, "These rabbis offer that kind of leadership. Whether the broader rabbinate can do so may hold the key to the future of the American Jewish community."
Earlier this year, the Jewish Daily Forward published its intention to compile the list of America's top rabbis, and requested recommendations for nominations from their readers. Thanks to our wonderful community, Rabbi Lisa received 19 nominations, more than any other rabbi in California, and nationally was topped only by Rabbi Ellen Lippmann, who received 26 nominations.
Congratulations to our rabbi for this wonderful achievement! (Check out the full list here)
One Comment on "Rabbi Lisa Edwards: Rabbinical Idol!"
Congratulations.My name is Andreas Alexandropoulos and im a gay man.I need a rabbi to learne me more for judaismo.can y help me?thank y