Rabbi Rachel Adler Brings Books of Ruth and Isaiah to Life this Fall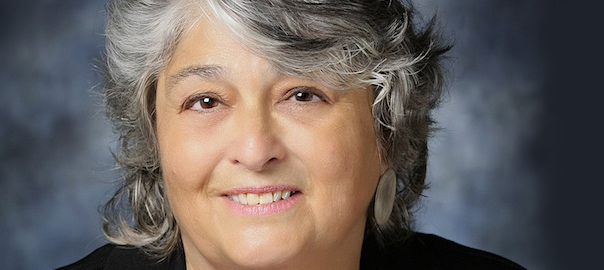 Rabbi Rachel Adler will return to BCC this fall for a series of lectures on Thursday evenings, focusing on the Book of Ruth and the Prophet Isaiah.
This five-week series will run from October 8 to November 5 from 7:30- 9:00 pm at BCC.
Admission is free.
Come join us for these stimulating and thought provoking lectures and discussions. Rabbi Adler is one of a kind in her scholarship and charisma. She is the Rabbi David Ellenson Professor of Jewish Religious Thought and Professor of Modern Jewish Thought and Feminist Studies at HUC-JIR/Los Angeles. She was one of the first theologians to integrate feminist perspectives and concerns into the interpretation of Jewish texts and the renewal of Jewish law and ethics. Her essay "The Jew Who Wasn't There," first published in 1971, is generally considered the first piece of Jewish feminist theology. She is the author of Engendering Judaism, which won the National Jewish Book Award for Jewish Thought. She is the first female theologian to win this award. Rabbi Adler is a longtime friend of BCC and is pleased to offer her insights to our community once again.
This class is a part of the Adult Education program at BCC. The Jewish Learning Committee at BCC strives to make studying informal and fun! The emphasis is on learning from one another and growing together. Classes can be instructional like b'nai mitzvah preparation, experiential like shofar-making, or transformative like exploring Jewish spirituality. We also host social justice speakers. Please join us to brainstorm ideas, or send your suggestions to education@bcc-la.org.
One of the things that make Judaism so special is God's commandment to study Torah. This being a kinder, gentler age, we might say God's encouragement to study Torah. So what is Torah? The first five books of the Bible of course. Yet again, we might say, torah (with a small t) is anything that nurtures our mind and spirit, making us wiser, kinder and happier. In other words, we learn from and create our own personal torah.