Rabbi Rick Jacobs, Newly Installed President of the URJ, on his first "Official" Visit to Los Angeles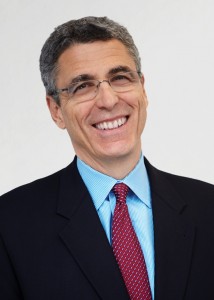 We are delighted to invite you to attend a very special service at BCC on Friday February 10, 2012 beginning at 8pm (please arrive a little early).
Rabbi Rick Jacobs, newly installed President of the URJ (Union for Reform Judaism), on his first "official" visit to Los Angeles as new president of the Reform Movement, has honored us by choosing to attend Shabbat services at BCC. Rabbi Jacobs will give the d'var Torah. His visit will be one of our 40th Anniversary celebrations throughout the 2012 year.
Additionally, Cantor Juval Porat will be joined by joined that evening by guest Cantor Lance Tapper & pianist Jeanelle LaMance (who will be playing the organ as well as the piano) for a tour of sacred music reflecting the history of Reform Jewish music from its earliest days through the present.
We ask that you RSVP for this very special evening to Victoria and let us know if you are planning to attend. We want to make sure we have enough seats for everyone! 
 We look forward to sharing this special evening with you!