Shabbat Services at the Beach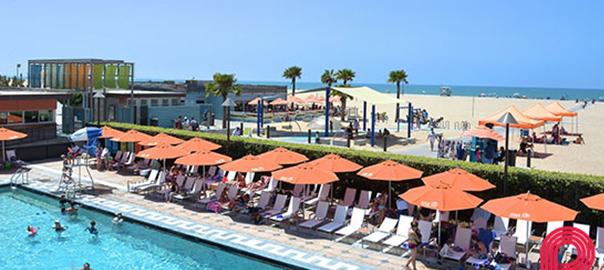 With music by our side, join Rabbi Heather Miller and Cantor Juval Porat for an Early Experimental Shabbat service on July 17, at 6:30 pm at the beach! We will gather on the sand just off of Santa Monica's Annenberg Beach House.
Enjoy time at the beach. Parve/dairy potluck prior to and following the 6:30-7:30pm service*
Be sure to bring things that you enjoy at the beach- towels, blankets,food, sweatshirts, frisbees, sunscreen, loved ones and friends.
From "Back to the Beach" restaurant, take the boarded walkway to the ocean. We will conduct the service immediately to the North of the Boardwalk.
In collaboration with  SURJ (Showing Up for Racial Justice) and the #BLACKLIVESMATTER movement.
The service is part of the Week of Righteous Resistance  of congregations across the U.S. standing in solidarity against acts of bigotry and racism.
Here are some additional actions you may take:
Join the BCC Tikkun Olam Facebook group to engage in acts of social justice. Donations to the burned churches can be made here
Join a rapid response team here
*Because the service is at the beach, there will be no livestream of the service this week