Shabbat Services During Pride Month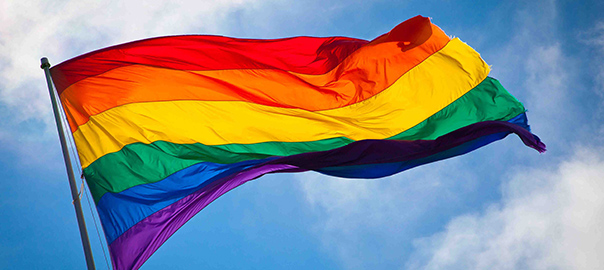 Friday, June 17
6:30pm-7:30pm
Early Experimental Shabbat Service.
Join Rabbi Heather Miller and Cantor Juval Porat for Experimental Services at an EARLIER time. In June we celebrate PRIDE each week! Services end at approximately 7:30 pm and are followed by refreshments. New friends are welcome!
Friday, June 24
8pm
Ruach Chayim Musical Shabbat Services for PRIDE month!
You are invited to join BCC on the last Shabbat of the month for a musical Kabbalat service led by Rabbi Heather Miller and Cantor Juval Porat with a special drash by BCC Member, Richard Seltzer and guest musicians. In addition, we celebrate PRIDE month! BCC is known for the spiritual and musical way in which we share and experience Judaism. With the help of guest musicians, our Ruach Chayim (Spirit of Life) services are creating a new take on an age-old tradition!. Our doors are open to anyone that would like to enter the palace of peace with us.