Sukkot Underneath the Stars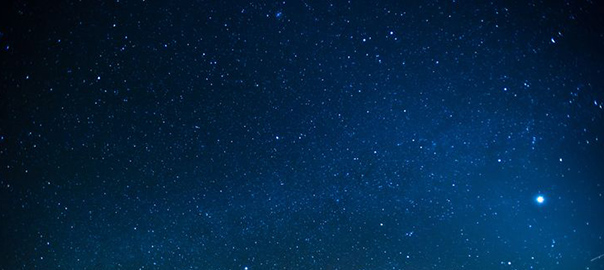 BCC's 20s/30s group invite you to join us for an evening of great company, delicious catered food, music and a Sukkot celebration in BCC's own solar-powered Sukkah!
The event takes place on Sunday, September 27 at 6pm.
The catered meal is $18 for BCC members and students and $24 for non-members. You're welcome to bring a potluck meal as well!
Please RSVP by 5pm on Thursday, September 24 through Paypal. If you wish to RSVP after Thursday at 5pm, please email Ira Dankberg to reserve your spot.
We'll be collecting money to be channeled to HIAS – An organization which works around the world to protect refugees who have been forced to flee their homelands because of who they are, including ethnic, religious, and sexual minorities. To make a direct donation to HIAS go to http://tinyurl.com/ki-ger-hayita
Sukkot
Sukkot, a Hebrew word meaning "booths" or "huts," refers to the Jewish festival of giving thanks for the fall harvest. It also commemorates the 40 years of Jewish wandering in the desert after the giving of the Torah atop Mt. Sinai. Sukkot is celebrated five days after Yom Kippur on the 15th of the month of Tishrei, and is marked by several distinct traditions. One, which takes the commandment to dwell in booths literally, is to erect a sukkah, a small, temporary booth or hut. Sukkot (in this case, the plural of sukkah) are commonly used during the seven-day festival for eating, entertaining and even for sleeping.
Sukkot also called Z'man Simchateinu (Season of Our Rejoicing), is the only festival associated with an explicit commandment to rejoice. A final name for Sukkot is Chag HaAsif, (Festival of the Ingathering), representing a time to give thanks for the bounty of the earth during the fall harvest.
Read more on this holiday