Join us for a moving experience!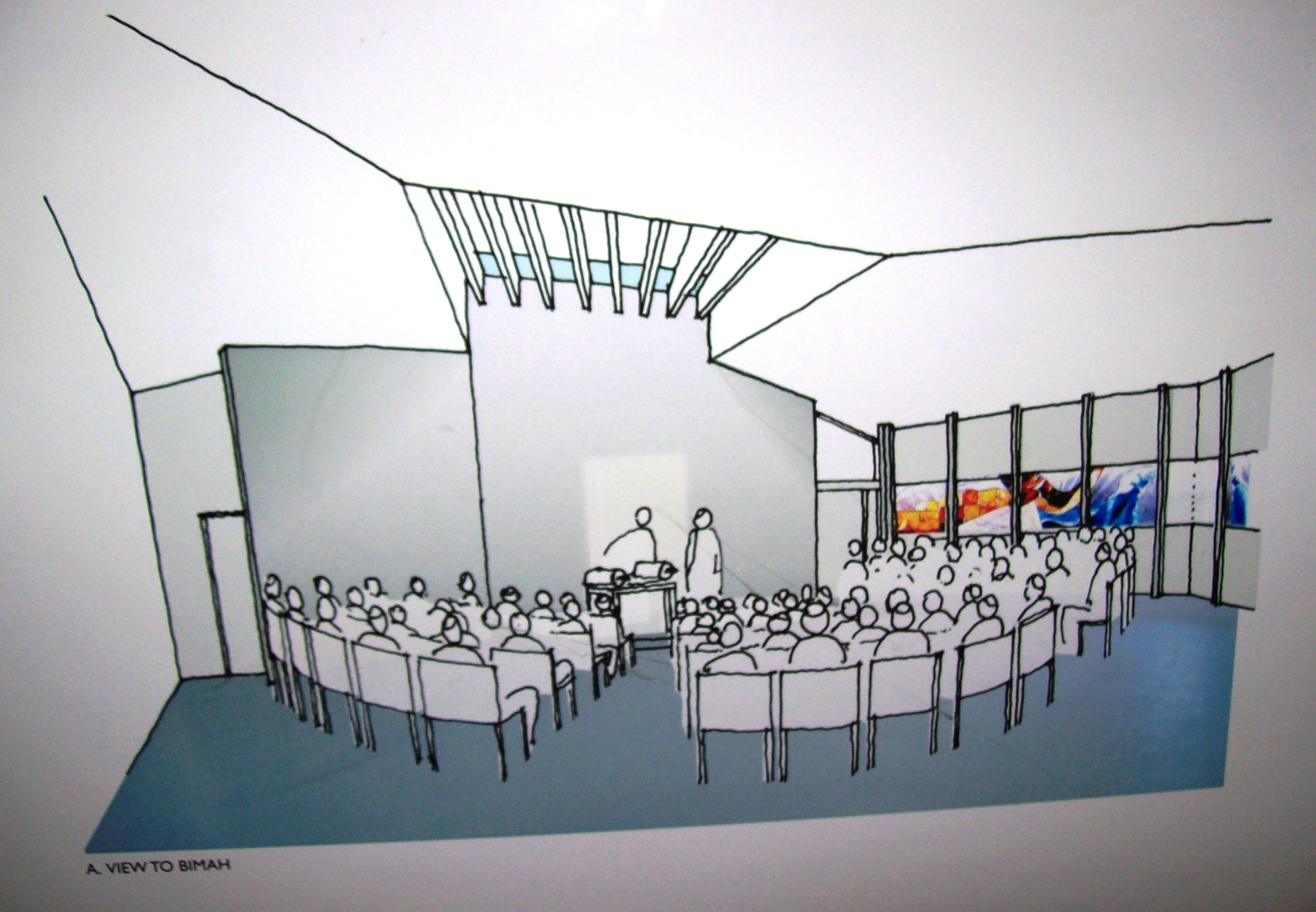 Let us go forth . . . to our new building! Join us for the dedication of BCC's new home! Sunday April 10 meet at 2 pm at 6000 W. Pico Blvd. to say goodbye to our longtime home. At 2:30 pm we will carry our torahs to our new home with a festive, musical march two blocks west. At about 3pm we will gather together at 6090 W. Pico where Rabbi Lisa will lead us in dedicating our new synagogue building with mezuzah hanging, followed by a brief program. Cantor Juval will premiere his new original song written just for the special occasion. A festive party with nosh, dancing, music, and tours will follow!
Download the press release here!
2 Comments on "Join us for a moving experience!"
We'll be thinking of you all on April 10. Mazel tov on this big, exciting move, and very best wishes, with love from Chicago!

Andrew Ramer April 8, 2011 am30 9:04 am .

We at Sha'ar Zahav are thinking of you this weekend with joy as you move to your new home. And I am looking forward to being there with you soon.