The Prophets with Rabbi Heather Miller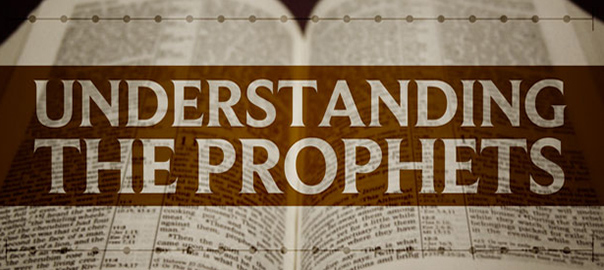 Encounter the various courageous, bizarre, and endearing acts of those who our tradition calls, "The Prophets." In this course, we will explore those who have been glorified and ridiculed for years and begin to understand their historical context.
BEGINS Thursday, October 20, The Prophets with Rabbi Heather Miller, 7:30pm-9:30pm.
Schedule: 10/20, 10/27, 11/3, 11/10 & 11/17.
Register today
Deadline to Register: October 14. Room for up to 16 students. $100/member, $125/non-member. Contact education@bcc-la.org if you have questions.
Note: There is a fee for all of Rabbi Heather's classes to cover her remuneration as a part-time rabbi at BCC. The Prophets classes are over and above her contractual agreements with BCC. Please donate to BCC's Shuldiner Education Fund, as it will help maintain the excellence of BCC's educational programming.