The Will Korthof Memorial Fund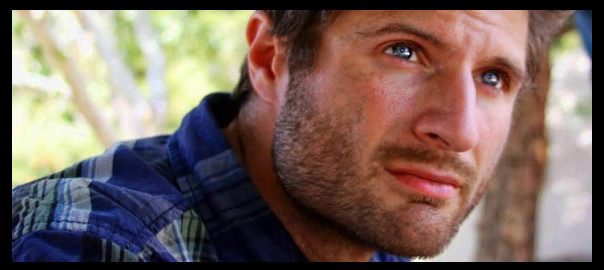 Last fall during High Holidays our congregation received the shocking news that Will Korthof, a young, vibrant, active member of BCC, was killed in a motorcycle accident. In his memory a new fund has been established, the Will Korthof Memorial Fund, which is designated for large and significant capital improvements.
Will demonstrated his love of BCC in many ways, including donating, installing, and wiring 44 solar panels on the roof of our new building. He also designed and installed a solar panel with a battery backup for the ner tamid in our ark. Will personally took on the task of installing and modifying the lighting throughout our new building. After the stained glass windows had been installed he added spotlights to give emphasis to their beauty and design.
Contributions to this fund can be sent to Victoria in the BCC office with the designation for the Will Korthof Memorial Fund. We hope to keep his memory alive by maintaining our building as he would have wanted it.