Today! Rabbi Dr. Rachel Adler at BCC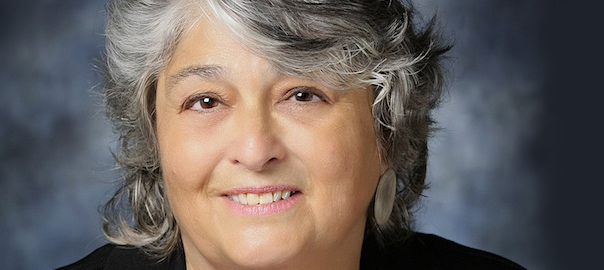 Tuesday, March 12, Torah study with Renowned Scholar Rabbi Dr. Rachel Adler at BCC!  7:30pm
Rabbi Dr. Rachel Adler, who was a key speaker at Ohala Conference 2013  and is also known as  one of the first theologians to integrate feminist perspectives and concerns into Jewish texts and the renewal of Jewish law and ethics,  teaches The First Book of Samuel, a court history set around 1000BCE dealing with the kingships of Saul and David.
Join us today, drop-ins welcome. All materials provided. Free for members, $10 per session for nonmembers.
You can also join in (free) via telephone: 702-851-4044, when prompted punch in 2, then our pass code, 22252#.
Check out the recording of last week's Shabbat Service, to hear Rabbi Rachel Adler's special drash: