Torah portion: Blessings in Disguise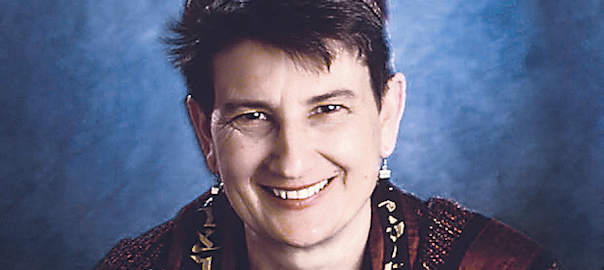 In this week's Jewish Journal, Rabbi Lisa published a Purim-related Torah essay that also connected to this week's Torah portion, Tetzaveh. Read it below:
My mother, z"l, measured her great success in the women's clothing business by the number of women who liked the clothes she chose for them. When I was young, my mother shared with me her "secret of success": People have to feel comfortable in their clothes; they have to feel like themselves in whatever they wear.
"There's no doubt, costume is the character," says director Martin Scorsese in the promo for "Hollywood Costume," the enchanting exhibition on display through March 2 at the historic May Co. building on Wilshire Boulevard, adjacent to the Los Angeles County Museum of Art. A number of actors quoted there talk about how they didn't really get into character for a role they were playing until they put on the costumes designed for them by a highly skilled professional costume designer. Then, suddenly, they became the character. Throughout the exhibition, costume designers talk about the combination of skill, experience, research, art, craft, emotion and spirituality that goes into their work, as well as their appreciation of certain directors and actors who understand the ways costume designers are a vital part of the creative team.
Costumes and costume design, of course, are much older than Hollywood. In this week's Torah portion, Tetzaveh, God describes to Moses the sacral vestments ("costumes") the priests are to wear, and who is to make them. "You shall tell all who are wise of heart (khakhmei lev), whom I have filled with wise spirit (ruach khokhmei), to make Aaron's vestments, for consecrating him to serve Me as priest" (Exodus 28:3).
God goes on for 41 verses (Exodus 28:2-28:43) to name the vestments — breastpiece, robe, headdress, sash, etc. — and the colors and materials to be used — gold, blue, purple and crimson yarns, and the fine linen — as well as what's to be made of what and for whom and for what purpose. It's unusual for anything to get so many verses in Torah, and that's just by way of introduction! In later portions, we hear these descriptions again when the vestments actually get designed and made by the wise-hearted costume designers imbued by God and appointed by Moses.
Continue reading on the Jewish Journal