Torah portion Toldot: Somebody else's dream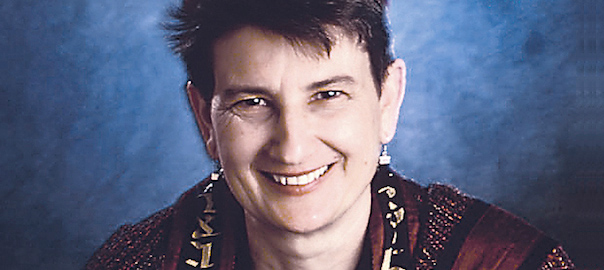 Rabbi Lisa Edwards' commentary on Torah portion Toldot was first published in the Jewish Journal on November 2015
I had the pleasure last week of a reunion with an old friend. Through a leisurely evening of reminiscing, we recalled the moments of profound influence each of us had made on the direction of the other's life.
My friend remembered that in a wary moment 28 years ago, I encouraged her to stop doubting and pursue a relationship with a woman she had recently met. The two of them are about to celebrate their 27th anniversary.
Her part in my life is equally profound. About as many years ago, she took me out to breakfast one morning to tell me of a dream she'd had the night before: "You and I were studying in a yeshiva," she said, "and you really loved it. Me, not so much." (By the way, my friend isn't Jewish.) Then she paused, looked at me, and asked, "What are you doing with your life, anyway?" Within a month, I was applying to rabbinical schools — something I had thought about off and on through the years, but had not taken seriously before her dream rekindled my own.
Perhaps it was the reveries with my friend that also set me noticing a phrase in this week's Torah portion. It comes near the end of the troubling story of Rebekah and her son Jacob conspiring to "steal" for Jacob the blessing his father Isaac intended for Jacob's twin brother, Esau.
After the poignant scene in which Esau cries out, "Have you but one blessing, Father? Bless me too, Father!" (Genesis 27:38), Rebekah discovers that Esau is so angry with Jacob that he plans to kill him. She warns Jacob of Esau's murderous anger, telling him to flee to her brother Laban in Haran, saying, "Stay with him awhile (yamim akhadim), until your brother's rage cools down … then I'll send for you" (Genesis 27:44-45).
Continue reading on Jewish Journal