Torah Study Changes and Days of Awe Preparation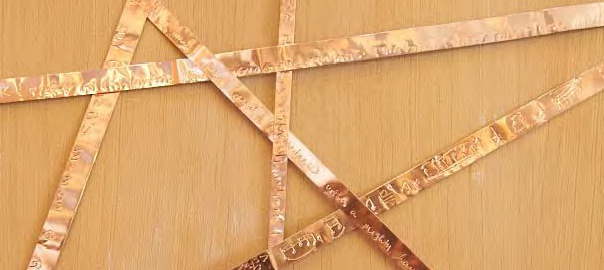 An announcement to our Tuesdays Torah Study Group: During Rabbi Lisa Edwards' vacation, there will be no Torah Study on July 29 or August 12. Rabbi Heather Miller will lead a 7:30-9 Torah study on Aug 5 and 19.
On August 26, Sept. 2, 9, and 16 we will study Torah with Rabbi Lisa from 7-7:30pm, followed by preparation for Days of Awe from 7:30-9pm.
In Torah Study there is an emphasis on questioning and a dialogue which marks the process of Talmud Torah or sacred Jewish learning. While it is certainly possible to study on one's own, studying in a group with a Rabbi helps to facilitate the questioning process.
BCC's Torah Class is open to anyone that is interested in learning more about Judaism through Jewish sacred texts. There is no need to sign-up or to RSVP, Rabbi Lisa Edwards welcomes drop-ins, beginning and non-Hebrew speaking students. All materials for studying are provided. The weekly Parasha (portion) is studied in English with a Hebrew transliteration from the Torah. Study begins with a prayer of thanks for the Torah and for the blessing of being able to study.
During Days of Awe (9/23, 9/30 and 10/ 7) our regular Tuesdays sessions are also cancelled.