Tzedakah for Pulse Victims Fund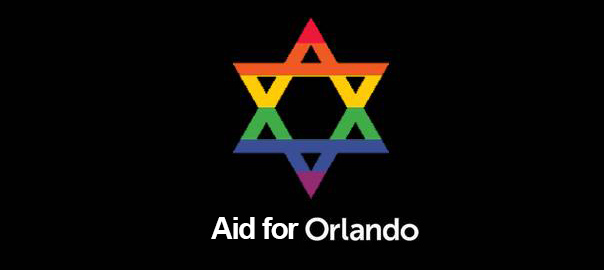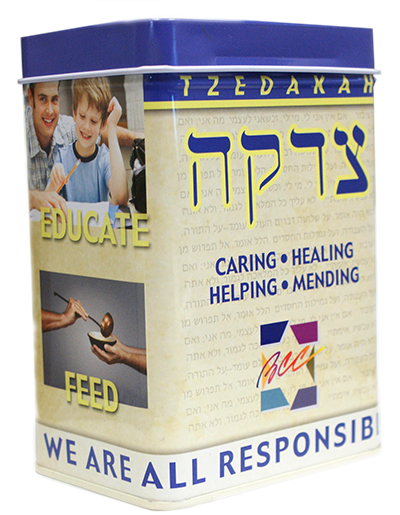 The BCC Tzedakah Council is authorizing $250, the maximum funds available to us at this time, to provide support to the Equality Florida Institute, Inc. Pulse Victims Fund. All money goes directly to the victims', families and survivors for funeral expenses, medical expenses, etc. If you would like to add to this donation please contact the BCC office, no later than July 18, indicating your donation is for the Orlando Victim's Fund, the amount and form of payment.
– The Tzedakah Council
To Make a Credit Card Charge:
Click this link and print our CREDIT CARD CHARGE FORM and on the "indicate what Event" line, please fill out "Pulse Victins Fund"— return it to BCC by fax (323.931.1490), Email or US Mail to BCC, 6090 W. Pico Blvd, LA, CA90035. If you are mailing it to us. please send it in time to be received by July 18. PLEASE FILL OUT THE FORM COMPLETELY!