View Special Tribute in honor of Debbie Friedman, z'l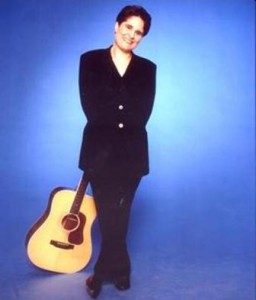 On January 14, 2011, BCC Honored the legacy of Debbie Friedman, z'l.
View Rabbi Lisa Edwards' drash and a montage of Cantor Juval Porat, Cantorial Soloist Emerita Fran Chalin & Tamara Kline performing Debbie's music on this special Shabbat Shirah service and tribute.

Go to BCC's YouTube Channel to view highlights from January 14th Shabbat Shirah. While you are experiencing this historic moment, be sure to subscribe to the BCC channel for notifications of upcoming broadcasts.