Weekend Activities at BCC: August 2-4 / 2013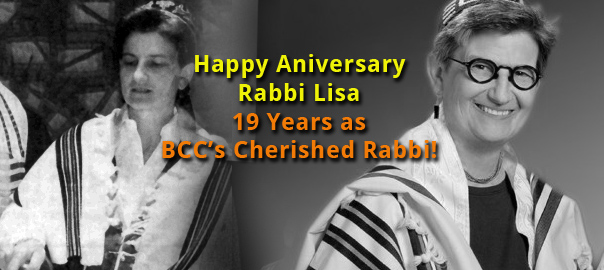 Friday, August 2 at 8pm: Shabbat Service with Rabbi Lisa Edwards and Elissa Barrett-Gershick, with drash by BCC Member, Richard Levik. Join us in welcoming Shabbat in the usual warm BCC way. A VERY special oneg in honor of Rabbi Lisa's 19th BCC Anniversary is being sponsored by Mark Miller & Brett Trueman.Shabbat Services are live-streamed for all our friends who are home-bound or out of town!
Sunday, August 4 at 2pm: 20s/30s Havurah Backyard BBQ Potluck. Let's share the sun, the fun, good food and great friendships. Read all the details on how to join here
Sunday, August 4 at 3pm: How We Survived: Personal Stories by Child Survivors of the Holocaust.  Hear, in person, the narratives of some of the surviving author's experiences. A rare opportunity to meet some of the fortunate few children who were saved.