Weekend Activities at BCC: August 9-11 / 2013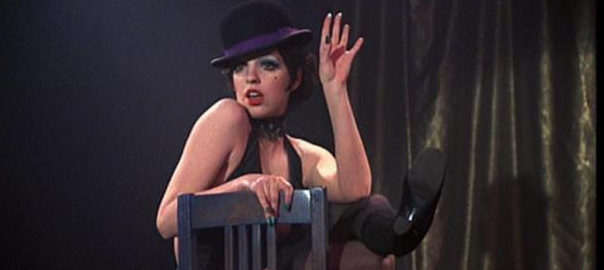 Friday, August 9 at 8:00 pm: Shabbat Service Join Rabbi Lisa Edwards & Cantor Juval Porat for Shabbat Services at 8pm. As always, we are warm and welcoming to all those who wish to join us in prayer. Stay after services for a social hour of refreshments.
For our friends outside Los Angeles: Shabbat Services at 8pm will be live streamed. Click the "Worship" tab above, on the roll down menu choose "BCC Live Video & Audio" to view the stream.
Saturday, August 10, The BCC Film Club screening of "Cabaret". We'll start with a Havdalah Service at 7:30pm, the a short intro to the film at 8pm. Each film is always followed by a discussion on its cultural and historical importance to our community. Bring snacks to share! READ MORE!
Sunday, August 11, from 11:00 am to 2:00 pm Men's Havurah Mid-Summer Brunch in Santa Monica . The RSVP deadline has passed, but the group can accommodate a few more. If you want to join–email The Men's Havurah now!
Monday, August 12, Morning Coffee'n Schmooze, 10:00 am to 11:30pm. Start your week right with a fun and casual morning self-pay coffee break with friendly folks in WLA! Contact Bracha to join and for directions.