Weekend Activities at BCC: January 31- February 2 / 2014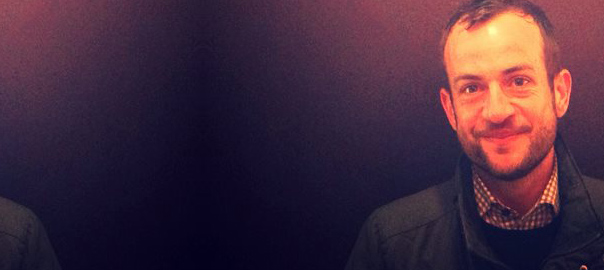 Friday, January 31 at 8:00 pm: Ruach Chayim Musical Shabbat Service. Join Rabbi Lisa Edwards, Cantor Juval Porat and special guest musicians Matthew L. Cohen & TJ Troy. Services are followed by a social hour of refreshments. New friends are welcome. Mark your calendar for this beautiful and inspiring evening service at BCC.
For our friends outside Los Angeles: Friday Shabbat Services will be live streamed. After services join us for Oneg refreshments. Click the "Worship" tab above, on the roll down menu choose "BCC Live Video & Audio" to view the stream. Find out how you can participate in the service from your computer at home!
Saturday, February 1, 10am-12:30pm: Ohr Chayim  BCC families meet for children's program of Jewish learning. This is for children of all ages. Email Leah Zimmerman , Director of Education for more details.