Weekend Activities at BCC: July 26-28 / 2013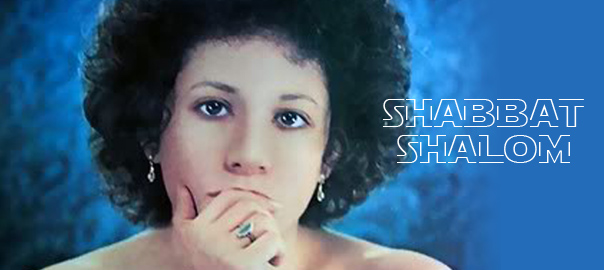 Friday, July 26 at 6:30 pm:  A Lovely Shabbat Dinner with the BCC Family.  Join us for an organically delicious offering this Friday before Ruach Chayim.  $20 paid in advance by 3pm today.  $25 after deadline.  Menu and on-line payment link here.  
Friday, July 26 at 8:00 pm: Ruach Chayim Musical Shabbat Services with Cantor Juval Porat, Lay Leader Robin Berkovitz and this month's musical guest Marla Leigh Goldstein on purcussion. A special oneg is being sponsored by Randy Hirt in memory of his father, Joseph Hirt. Our guest musician sponsor this month is Bruce Maxwell.  Please join us for this beautiful evening of friendship, music and remembrance. Shabbat Services are live-streamed!
Shabbat Services at 8pm will be live streamed. On our website click the "Worship" tab above, on the roll down menu choose BCC Live Video & Audio to view the stream.
Sunday, July 28 at 10:00 am: BCC Books & Bagel Brunch.  Join the book discussion of Society's Child by lesbian musician Janis Ian.   Read more about this selection – click here. Contact Larry Nathensonabout joining the BCC Book Group.
Sunday, July 28 at 10:00 AM : BCC Book Group.  Discuss Society's Child by Janis Ian, on her controversial career and life.  Space is limited, RSVP with Larry .  READ MORE