Weekend Activities at BCC: May 16-18, 2014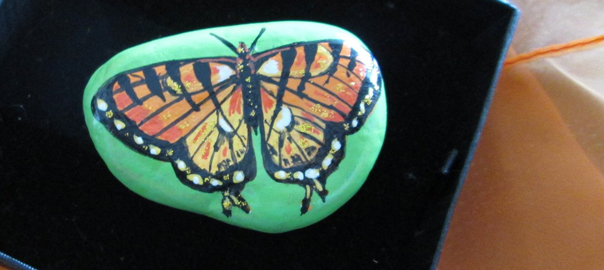 Friday, May 16 at 6:30pm:  Intergenerational Services at an early time! Join Rabbi Heather Miller and Cantor Juval Porat for this one-hour service, which will feature joyful musical selections and teachings designed for an intergenerational celebration. All ages are welcome!
For our friends outside Los Angeles: Friday Shabbat Services will be live streamed. After services join us for Oneg refreshments. Click the "Worship" tab above, on the roll down menu choose "BCC Live Video & Audio" to view the stream. Find out how you can participate in the service from your computer at home!

Friday, May 16, After Shul Special: Adrienne Rich 85th Birthday Poetry Reading, 8:15pm. Continuing our occasional series, the After Shul Special, BCC will host a celebration of the legacy of renowned Jewish lesbian feminist poet Adrienne Rich (1929-2012), on what would be her 85th birthday. Featuring two award-winning poets, Jenny Factor and Kevin Simmonds, the evening will also include brief readings by BCC members and special guests. (No open mic.) Curated by Sylvia Sukop and Bonnie S. Kaplan. Admission is free.  Read more!

Saturday, May 17 at 10am: Saturday Morning Minyan. Join us for traditional style Shabbat morning services infused with BCC's informal, welcoming spirit and the warmth of community including rousing melodies, Torah reading and insightful discussion of the week's Torah portion. Learners welcome! An English transliteration of the service is available, making it easy for everyone to participate. Kiddish and vegetarian potluck follow the service.

Sunday, May 18, Project Chicken Soup. Preparing Kosher meals and delivering to clients with HIV/AIDS, cancer and other serious illnesses: 7:45am to cook; 11:30am to deliver meals. Contact Cathryn @ (310) 836-5402 to volunteer and directions.  Great place to be a mensch and meet other mensches.  Take social action now!

Sunday, May 18, Women's Havurah Walking Tour of Historic Downtown Los Angeles, 10am. Start at Union Station and we'll follow the L.A. Conservancy Walking Tour Map . Seeing part of downtown L.A. by foot is magical. Bring a camera and walking shoes as it's a unique architecture lover's dream. We will stop for lunch as well. RSVP to Ronnie Wexler. View other events of the Women's Havurah.