Weekend Activities at BCC: November 1-3 / 2013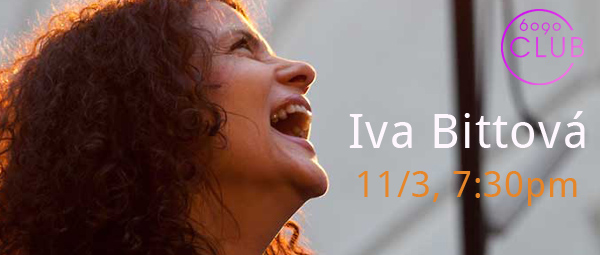 Friday, November 1 at 8:00pm: Shabbat Services led by Rabbi Lisa Edwards & Lay Leader Robin Berkovitz.  Join us after services for a social hour of refreshments. For our friends outside Los Angeles: Friday Shabbat Services at 8pm will be live streamed. Click the "Worship" tab above, on the roll down menu choose "BCC Live Video & Audio" to view the stream. Find out how you can participate in the service from your computer at home!
Saturday, November 2 at 10:00am: Ohr Chayim  BCC families meet for children's program of Jewish learning. For children of all ages. Email Leah Zimmerman, Director of Education for details at Leah@bcc-la.org. Next Ohr Chayim is November 9.
Sunday, November 3, Project Chicken Soup. Preparing meals and delivering to clients: 7:45am to cook; 11:30am to deliver meals. Contact Cathryn @ (310) 836-5402 to volunteer.
Sunday, November 3 at 7:30pm: Club 6090 featuring Iva Bittova, and Laurence Juber  BCC Tickets $25/$50 Don't miss this rare opportunity in the special ambiance of Club 6090-BCC transformed! Opening Act just added! Laurence Juber,isa distinguished solo finger-style guitarist, he was the lead guitarist of Paul and Linda McCartney's band Wings. Here is a sample of a live show. Iva Bittová is of Roma (gypsy) and Jewish origin from the Czech Republic, and is part of a little-known Jewish-Roma community in Europe, Israel and the US.  (Her mother is Jewish, and her sister lives in Haifa). In 2011 she sang a haunting rendition of the Kaddish at Auschwitz for the BBC to commemorate the fiftieth anniversary of the Eichmann trial.
Sunday, November 3 at 10:30am: Nicky's Family at Laemmle's Royal Theatre, 11523 Santa Monica Blvd LA, $18.  Please join your BCC Family for an exclusive screening of the moving, heartwarming documentary "Nicky's Family." Ticket price includes continental breakfast. Your friends and family are welcome too.  The RSVP deadline has passed but you can also purchase tickets at the theater.