Weekend Activities at BCC: November 15-17 / 2013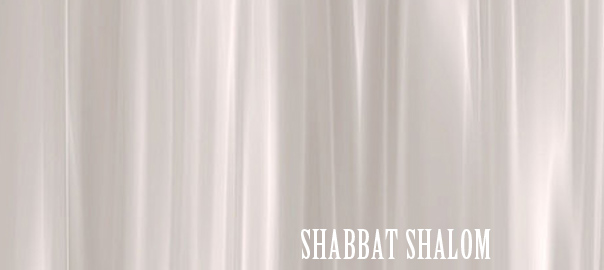 Friday, November 15, at 8:00 pm: Shabbat Services led by Rabbi Lisa Edwards and Cantor Juval Porat at 8pm. Join us for the installation of the new Board of Directors, and Auf Ruf for Sylvia Weisenberg & Irene Nuñez. For our friends outside Los Angeles: Friday Shabbat Services at 8pm will be live streamed. After services join us for Oneg refreshments. Click the "Worship" tab above, on the roll down menu choose "BCC Live Video & Audio" to view the stream. Find out how you can participate in the service from your computer at home!
Volunteering for synagogue leadership as an officer or Board member is a sacred task, requiring love of the organization, commitment, wisdom, and a sense of humor!  BCC's Board of Directors have always been dedicated to this task with each member devoting his/her personal time for the betterment of our congregation.
We cordially invite you to join us at Shabbat Services this Friday (November 15, at 8pm) in thanking the previous Board and to bless the incoming Board with strength, vision, and perseverance as they lead our synagogue in the coming year.
Another celebration this week, Sylvia Weisenberg and Irene G Nunez.  They were married in San Francisco on October 19 and will honeymoon in Maui in December.  The newlyweds look forward to celebrating with you!
Saturday, November 16 at 10:00 am: Morning Minyan. Join us for a traditional-style Shabbat morning service infused with BCC's informal, welcoming spirit and the warmth of community.  Rousing melodies, Torah reading, and insightful discussion of the week's Torah portion.
Learners welcome. Once you try it, you won't want to miss it.  An English transliteration of the service is available, making it easy for everyone to participate. Kiddush and vegetarian potluck always follows the service.